Why do I need Android Management?
The Android market includes thousands of different device makes, models and form-factors from manufacturers around the globe.
Many hardware manufacturers add proprietary features and management APIs to their Android devices.
Android updates are inconsistent and uncontrolled, resulting in late updates and lots of old versions still in use.
As the world's most popular OS, Android has become an attractive target for malware and cyber criminals.
Better Android management
SOTI MobiControl delivers complete, consistent control of Android devices. It gives businesses the freedom to choose the devices that best fit their needs. SOTI Android+ combines Android Enterprise and OEM-specific management, along with SOTI's unique features, to ensure that all Android devices have the best level of security and management regardless of the device make and model or OS version. It is proven compatible with Android devices from over 170 device manufacturers globally.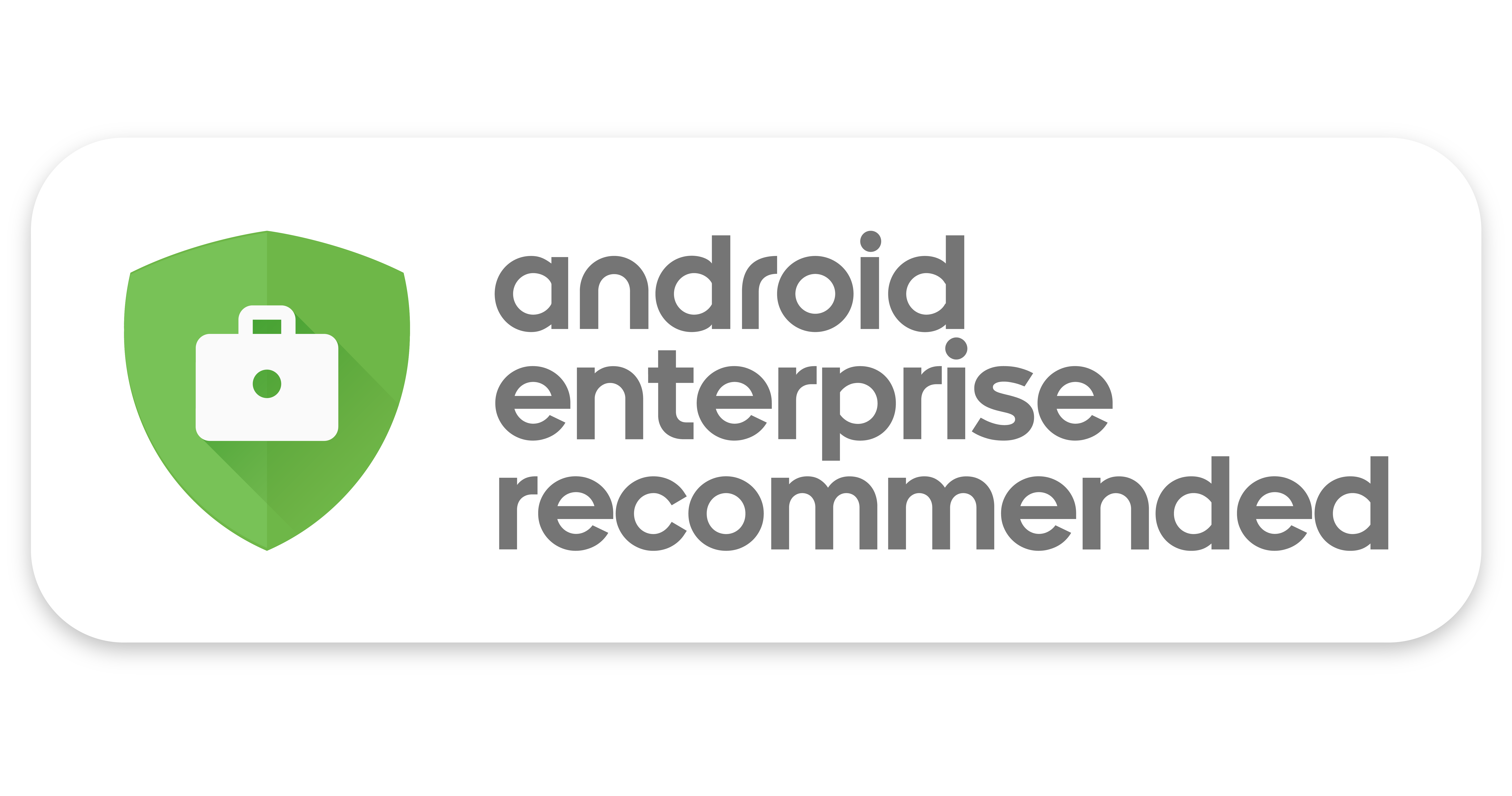 SOTI MobiControl & Android Enterprise
PC Magazine's Editors' Choice
Find out why SOTI MobiControl was named PC Magazine's Editors' Choice for the second year in a row.
Get Report