Discover how customer expectations are changing the omnichannel retail experience. Download our latest report to learn more.
Click Here
Going Beyond Traditional MDM/EMM/UEM Solutions
Meet the ever-changing needs of customers, get the most out of your hardware and streamline your retail mobile processes with the SOTI ONE Platform. A single platform providing full visibility, control and optimization of the critical mobile hardware and software underpinning your retail operations.
PRINTER MANAGEMENT
FULL LIFECYCLE DEVICE MANAGEMENT
DIAGNOSTIC INTELLIGENCE
CENTRALIZE AND STREAMLINE MANUAL BUSINESS PROCESSES
SOTI @ NRF 2023: Retail's Big Show
In today's world, consumers expect a seamless shopping experience across all channels. Retailers who fail to deliver risk falling behind. At NRF 2023, Shash Anand, SVP of Product Strategy at SOTI, explored the latest technologies and strategies for building a stronger omnichannel presence that exceeds customer expectations. 
Universally Compatible
Operating Systems Supported
Android
Apple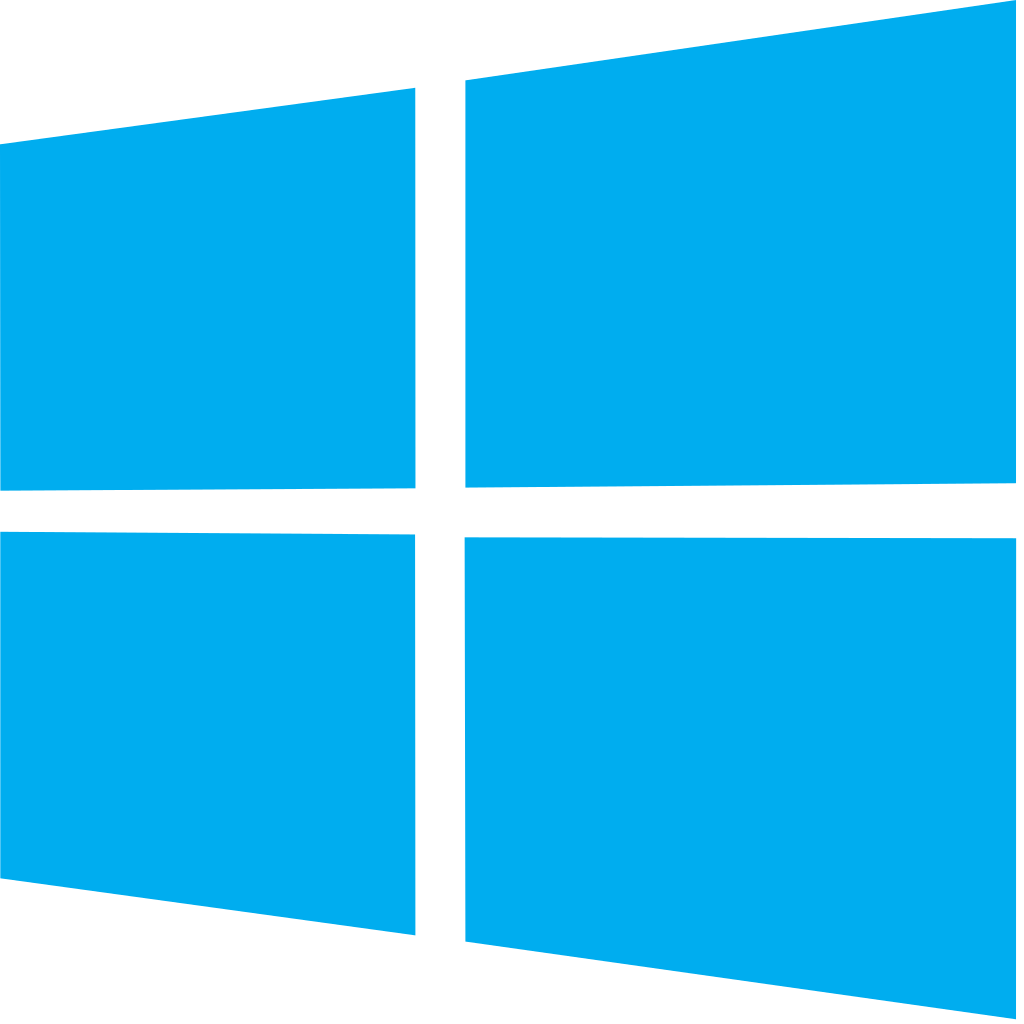 Windows
Linux
Devices Supported
Smartphones
Tablets
Rugged Devices
Wearables
Cameras
POS-Terminals
Kiosks
Scanners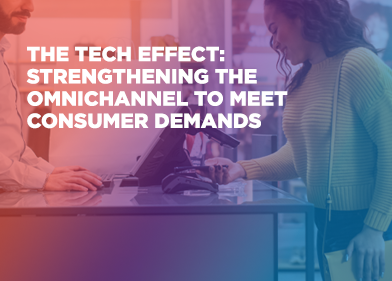 RETAIL INDUSTRY REPORT
Are you in the retail space and curious about:
The evolution of in-store and online shopping
The continuous shift in consumer purchasing habits
How new technology can solve customer pain points
Our latest Retail Report is here and we've got all the answers.
Customer Stories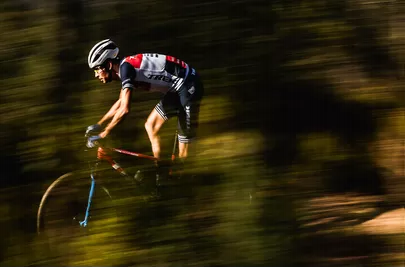 READ MORE

The SOTI ONE Platform races to solve troubleshooting and security Issues for Trek Bicycle Corporation.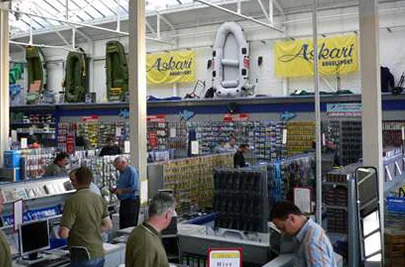 READ MORE
Askari Leverages the SOTI ONE Platform to Reduce Customer Return Time by 50%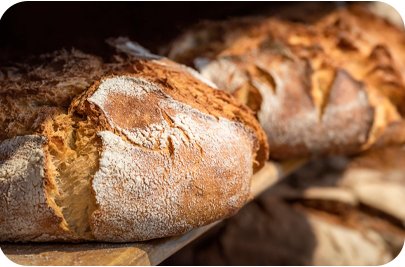 READ MORE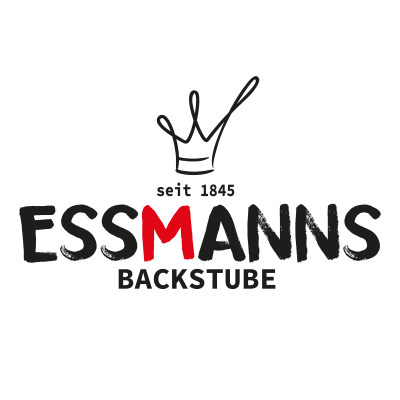 Essmann's Backstube digitizes and automates logistics and customer processes, implementing complete conversion from paper forms to apps.
Read More
Speak with a Business-Critical Mobility Expert
The SOTI ONE Platform reduces the cost, complexity and downtime of the world's top retailers worldwide.