Retailers are beginning their preparations for the holiday shopping season. That could mean things like securing inventory, ordering in-store decorations and developing pricing strategies. By being proactive now, retailers will ensure they have everything they need to support the rush.
In the U.S., almost 33% of all retail sales occur between Black Friday (the Friday after Thanksgiving, which really kicks off the holiday shopping season) and Christmas. In 2023, that's only 31 days. Additionally, in the U.S., approximately 28% of consumers intend to shop during Black Friday.
Preparing for the holiday shopping season should also mean making certain the technology retailers rely on is ready to handle the rush. This is amplified by the fact that many consumers are choosing to shop digitally: More than 60% of U.S. consumers prefer to buy holiday gifts online, and the usage of smartphones to purchase presents has increased 11% in the last two years.
People are doing their holiday shopping earlier and relying more on technology to get it done. Here are three tech considerations retailers should address now in time for the hectic holiday shopping season.
Provide Personalized Delivery Options
The SOTI retail industry report, The Tech Effect: Strengthening the Omnichannel to Meet Consumer Demands, discovered that consumers want personalized delivery options. While front door delivery is still preferred by 83% of consumers, other delivery options are growing in popularity:
| | |
| --- | --- |
| | |
| 53% would like autonomous vehicles to deliver larger packages to their home or another convenient location | 37% prefer direct delivery to their car wherever it's parked |
As mentioned earlier, more people are shopping online and from their smartphone than ever before. They don't want to spend time browsing in a physical brick-and-mortar retail store, and they want to receive deliveries at various locations of their choosing, not just at home. The report states that consumers have high expectations for retailers, including faster delivery times and multiple delivery options.
To get ahead – and stand out – during the busy holiday shopping season, retailers should now be thinking about how to provide these direct delivery options consumers are asking for.
Protect the Batteries Powering Your Device
Without functional or healthy batteries, the handheld scanners customers use to scan items won't work, the mobile printers needed for shelf-edge pricing labels won't print and rugged devices in warehouses are unable to track inventory being loaded onto delivery trucks.
Mid-shift mobile device battery failure impacts nearly 80% of enterprises – including retailers. Just picture the busiest in-store shopping day of the year (in the U.S. in 2023, that will be Friday, November 24 – Black Friday). The store is packed with shoppers when suddenly the batteries stop working in:
15% of your store's handheld scanners
20% of the tablets retail associates use to look up customer or product information
10% of the shelf-edge printers associates use to update pricing information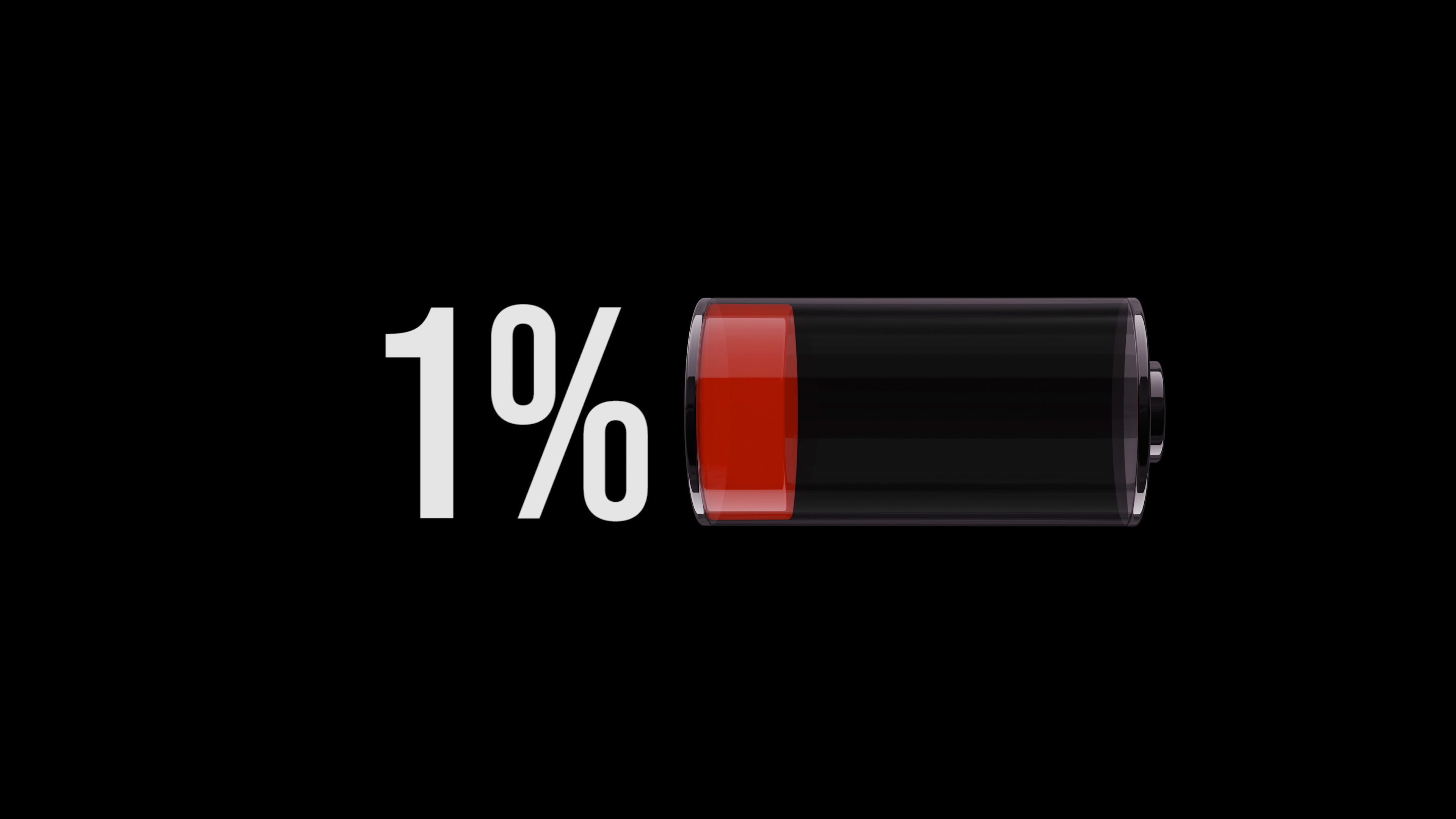 In the past, most retailers would say they didn't have a battery problem, until it was brought to their attention. By that point, of course, it's too late. Waiting for a battery to fail isn't a sound strategy and replacing all batteries blindly – "just in case" – is wasteful.
To prepare for the heavy shopping season, retailers need to know in advance whether the batteries powering their essential mobile devices are up to the task. Will they need to be replaced either before or during the hectic shopping period? Are they at risk of failing in the middle of a busy shift? Are there apps causing unnecessary battery drainage, and can those apps be modified or deleted to prolong battery life?
Retailers need to be proactive in monitoring the battery health of the mobile devices used to create a positive shopping experience. Because when those batteries go down, so does customer satisfaction, employee morale and bottom-line revenue. That's the last thing retailers needs in the heat of the holiday shopping season.
Manage Those Printers
During the holiday shopping season, mobile and industrial printers in retail will be busier than ever. Shelf-edge printers are printing labels while mobile printers in truck delivery are printing receipts while thermal printers on packaging lines are printing labels to be placed on delivery boxes.
And when those printers stop for downtime or parts replacement, everything can grind to a halt.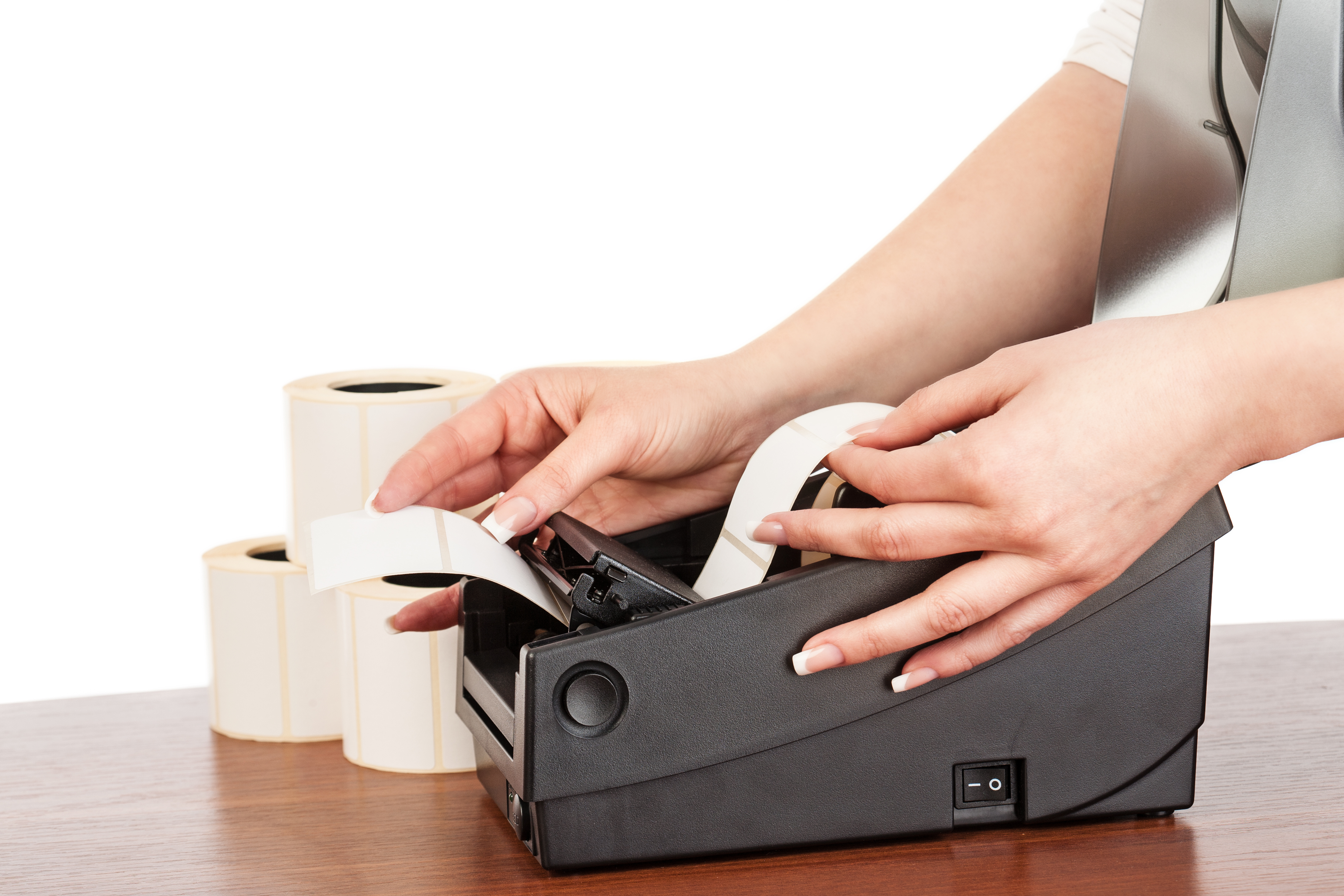 With mobile and industrial printers, there's more for retailers to manage than simply running out of labels (although that's very important). Here are some other printer issues that impact retail operations during the holiday shopping season:
Print Speed: If printers are printing too fast or too slow, it can result in unreadable labels. That slows things down as new labels must be printed and results in lost time and money because of those unusable labels.
Device Temperature: Printers may be deployed in hot warehouses or cold storage facilities. If they become too hot or too cold, printing operations might slow down or stop altogether. If the printer reaches an extreme temperature, the device can be permanently damaged.
Memory Levels: If you're a retailer, chances are you have specific fonts, graphics and logos to enhance your brand. When printer memory is low, the printer may not be able to support these custom designs. That means printing labels which don't have the right look/logo or not printing them at all until the issue is resolved – none of which is acceptable during the holiday rush.
Then there's printer security. Printers are often overlooked when it comes to protection against data threats. And the hustle and bustle of the holiday shopping season is a perfect opportunity for thieves and hackers to target unsecured printers and cause disruptions by flooding servers or launching a DDoS (Distributed Denial of Service) attack. In fact, during the holidays, there's a 30% greater chance of a security attack compared to the rest of the year.
Think about all the essential printing tasks your retail organization completes regularly. Now, imagine those tasks multiplied by a factor of 10 (or more) to handle consumer and business demands. And finally, imagine if even a small fraction of those printers goes down. Who will know about it? Who can fix it? Retailers need to think about these issues before the busy shopping season, otherwise they'll be forced to deal with them in the middle of it.
It's Never Too Early to Be Proactive
Yes, summer may be in full effect still, but before long, the seasons will change, temperatures will drop and people will start their holiday shopping.
Retailers would be wise to incorporate technology into seasonal planning initiatives. After all, 67% of consumers believe retailers using mobile technology provide a faster shopping experience.
That means:
Personalized Delivery Options: Consumers want their purchases to be delivered to a place of their choosing. Only offering front door delivery isn't really an option anymore.
Monitoring Battery Life: Without working batteries, devices can't perform, workers can't work and customers become unhappy. Batteries must be constantly monitored and proactively replaced before they fail.
Printers: It's incredible how important printers are during the busy shopping season, and even one printer experiencing downtime can bring things to a standstill. Don't make printers an afterthought when they are incredibly vital.
Failing to address any of the above could result in lost business. During the busy and profitable holiday season, that's the last thing any retailer wants.