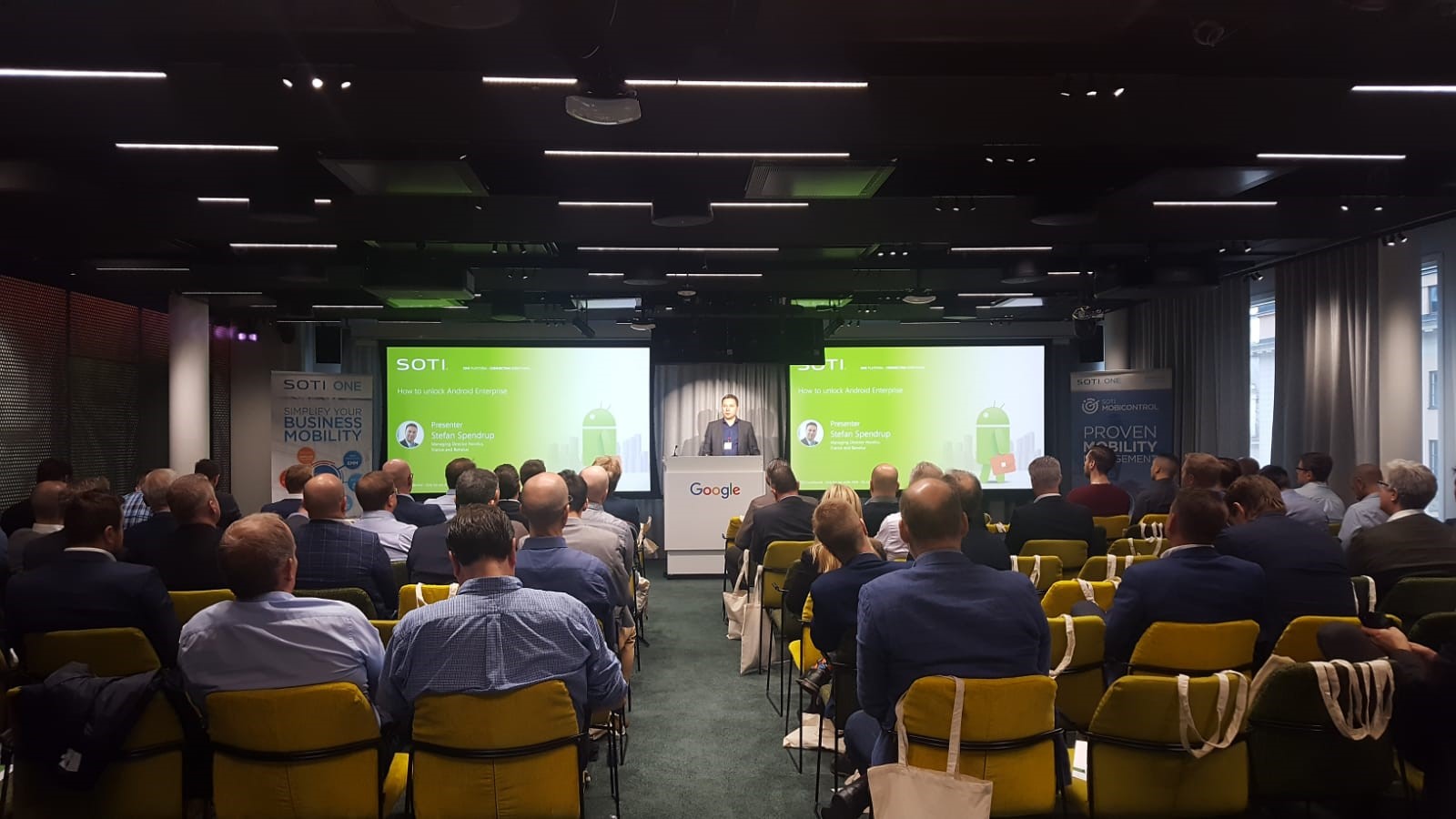 On November 14, the team and I entered the Google office in Stockholm, Sweden, to run an event focused on what Android means for the enterprise. Working with mobility for the last thirteen years, I've closely observed and experienced rapid changes in mobile technology. It doesn't feel that long ago as I unpacked my first own touchscreen device, a Qtek S200 running Windows Mobile PocketPC. That turned out to be a very poor first touchscreen experience, almost impossible to use as an actual phone with almost no available applications. After a few months of usage it also caught fire and burned up. At that point it felt like touchscreen would mainly be for enterprise use on rugged devices.
In comes Google with Android, and "together" with Apple the touchscreen market is completely changed! Bye, bye pen/stylus and hello finger-friendly intuitive interface.
Fast-forward a few years of consumer adoption and a more fast phased development. It's 2014 and I start to see the first real successful attempts to implement Android at companies within their business. It's still, however, obvious that most Android devices focused on consumers, and without the power of an EMM solution with additional Android management capabilities it wouldn't stand a chance within the enterprise. Hence, I'm grateful that this was quickly realized and action by Google was taken to address enterprise requirements.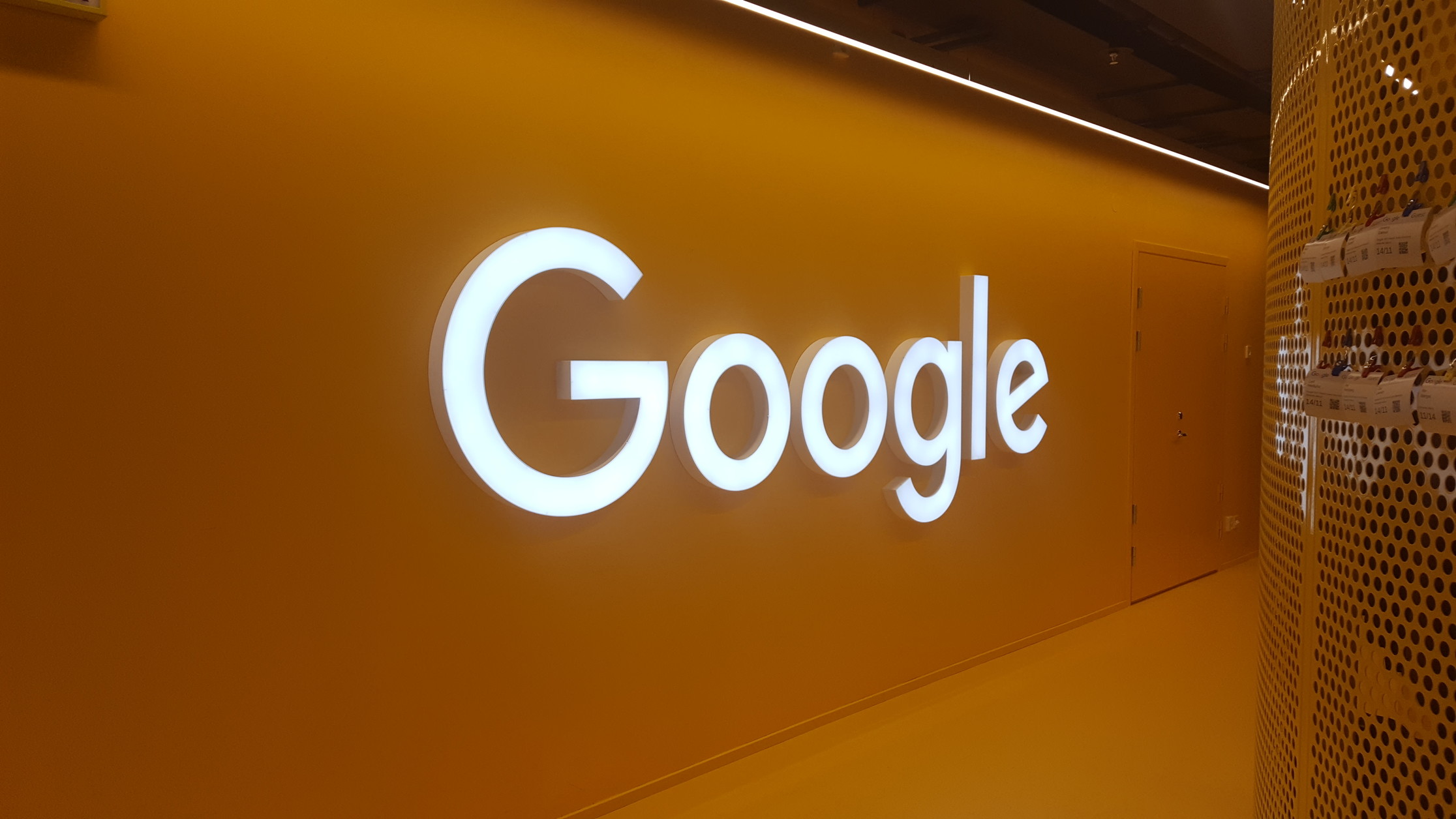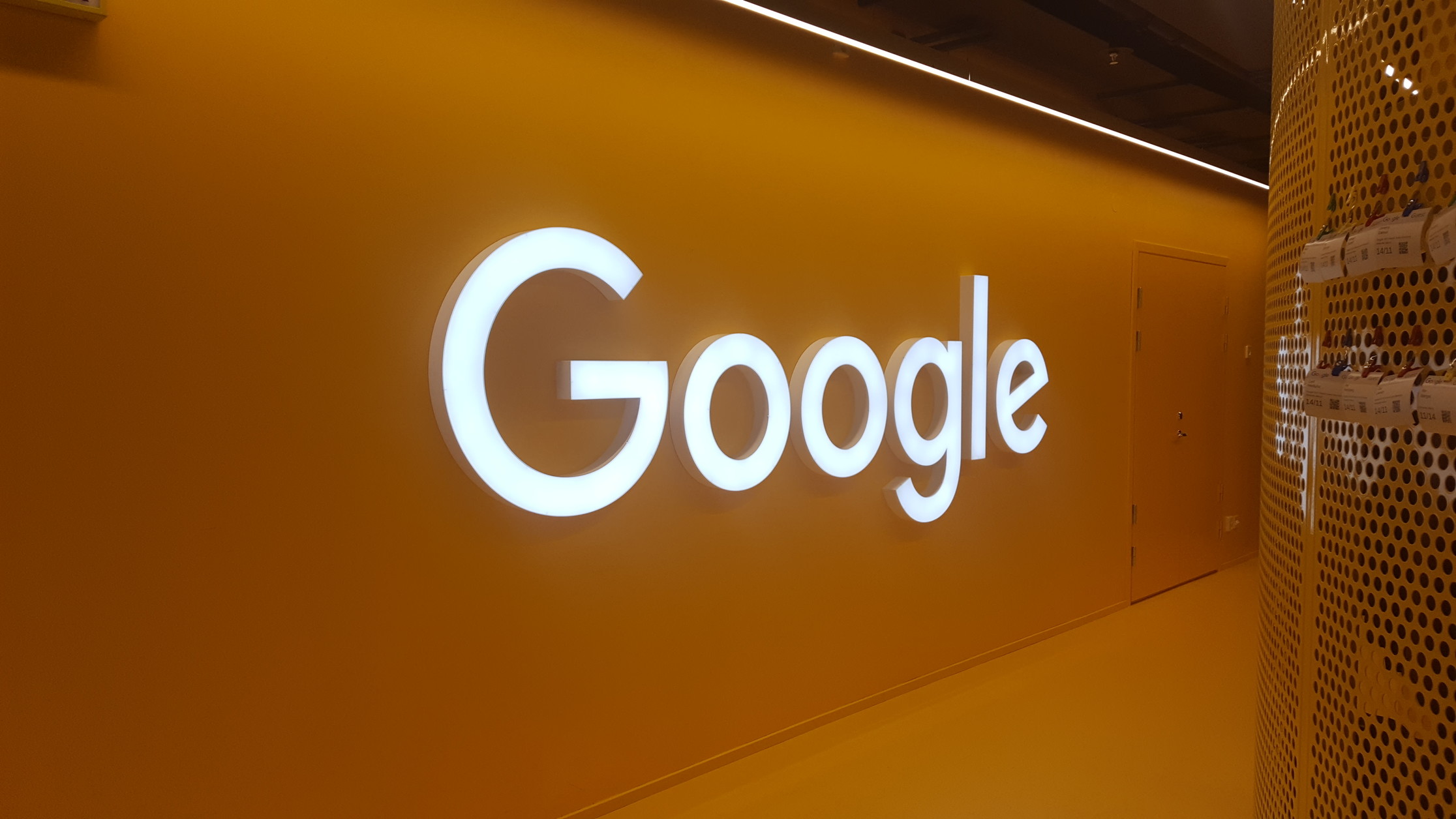 With the release of Android Lollipop (5.0), Google introduced their enterprise-focused solution for Android, Android for Work, that was later renamed Android Enterprise.
With that strategy in place, and the requirement that Android Enterprise be included on any GMS-certified device from Marshmallow (6.0) onwards, it was time for the next big shift of Android in the enterprise. For Google to maintain that Android is secure both for users and companies, the old ways of managing Android using Device Administrator (DA) must be replaced by Android Enterprise with Device Owner and Managed Profile. Read more about this here.
Now, it was great to be able to have a full day at the Google office in Stockholm, Sweden, to engage with customers and resellers together with Google, Sony, Zebra and Netmotion in regards to Android Enterprise. Together we brought a clear message of the great opportunities and features it brings for enterprise usage. During the day, SOTI sales engineers Fredrik and Samuel showcased live the use of Android Enterprise, different types of enrollments and especially the Zero-Touch Enrollment (ZTE). Thanks to Sony, we were able to showcase the full ZTE process from adding IMEI/Serial number in the ZTE portal to witnessing device enrollment into SOTI MobiControl.
Another key feature for companies within Android Enterprise is the use of Managed Google Play Accounts that allows each enrolled device to automatically get a distributed Google Play account that's managed by SOTI MobiControl seamlessly. No longer is there a need or hassle to create lots of gmail accounts. With this feature, companies can leverage the full potential of the Google Play store by silently pushing any app to the users' devices and be protected by Google Play Protect.
In the recent releases of Android, Google has focused on the enterprise to make sure all the use cases, requested features etc., are being added so companies can embrace Android in their business. Companies can not only use Android devices for their office workers, but they can also use them for their business-critical operations. Another great example of Google's enterprise focus is the Android Enterprise Recommended program, making it even easier for companies to pick and choose devices. Both attending OEMs, Sony and Zebra, are a part of this program with several devices.
Android Enterprise gets even better with SOTI. Android Enterprise, along with SOTI Android+ technology, brings a larger set of needed features for enterprises, such as remote control, lockdown/kiosk mode, package deployment, location services and geo-fencing. For each new Android release, we see management of Android devices become more and more polished and feature rich.
So is it perfect? Aren't there any issues? Well, there are some flaws and room for improvement. For example, ZTE is not yet fully zero touch. Granular control of app deployment and updates within organizations through Google Play is also on the wish list, just as a greater control of OS upgrades. But as feedback comes in from customers, resellers and partners, including EMM vendors such as SOTI, Android Enterprise comes closer to a high level of perfection for each new release of Android. This is good news as there's really no other operating system out there that supports the variety of devices required by enterprises to solve their ever growing need within mobility.
One thing is sure, we've come far since my Qtek S200!
Click here for more information on SOTI Android management.