When do you get the opportunity to visit Munich in the middle of Oktoberfest, along with leaders in mobile technology from around the world, and learn about business-critical priorities such as remote printer management?
The answer is during SOTI SYNC, SOTI's annual partner and user conference. For three days, SOTI partners and users - along with technology experts and trendsetters – get together to network, collaborate and share new products, ideas and INTELLIGENCE that will shape the industry.
Here are the details you need to know:
SOTI SYNC 23
When: September 26 to 28, 2023
Of course, it wouldn't be SOTI SYNC without some fun and celebrations. Because SOTI SYNC 23 occurs in the heart of Germany during Oktoberfest, we have a very special Bavarian Fun Night taking place at the legendary to Löwenbräukeller Beer Hall. Your SOTI SYNC conference pass gets you into an exclusive evening of entertainment and networking.
And as with past SOTI SYNC conferences, we'll acknowledge the achievements of our partners by handing out SOTI Partner Awards.
The Importance of Remote Printer Management
SOTI Connect provides enterprise-grade management for your organization's mobile and industrial printers. Even if IT is in Flensburg (Germany's northernmost city) and the printer is in Oberstdorf (southernmost), SOTI Connect gives you total visibility into its status and health – as if the printer were right beside you and not approximately 960 km away.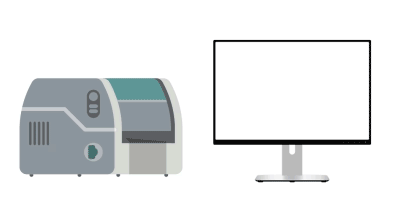 Proactivity
Monitor printer health and use automation to detect and correct issues the moment they occur instead of waiting for someone to communicate that there is a printer problem.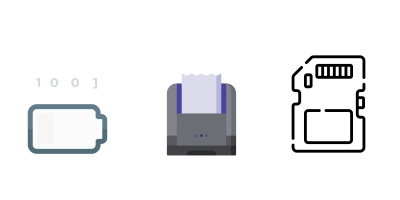 Versatility
Collect valuable insights on battery levels, memory usage, print head temperature, print cycles and more. Make smarter, data-driven decisions regarding your printer investments.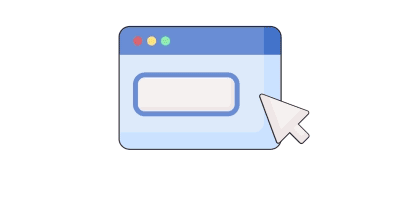 Security
Protect against risks by enforcing password policies, generating and deploying security certificates, and monitoring the physical location and movement of printers.
Name your industry: retail, transportation and logistics (T&L), healthcare, field services – or anything else for that matter. Chances are it relies on essential printing operations to keep things moving. When printers go down, productivity grinds to a halt, and it can take hours for the issue to be identified and resolved.
SOTI Connect identifies potential issues before they occur because supported mobile and industrial printers can self-report problems. In turn, this reduces printer downtime and repair and maintenance costs. With SOTI Connect, printers keep printing and workers keep working.
FOR FURTHER READING
Get a Firsthand Look at the Future of Remote Printer Management at SOTI SYNC 23
At SOTI SYNC 23, see how easy, efficient and versatile SOTI Connect is by attending Keep Printing, Keep Working: The Magic of SOTI Connect. In this session, you will get a sneak peek at the SOTI Connect roadmap. Additionally, you will learn how SOTI Connect saves time and money when it comes to your essential printing needs, regardless of where your printers are located:
Easy printer deployment: Get your printers printing fast without cumbersome manual steps
Eliminate printer downtime: Identify and troubleshoot printer issues that grind productivity to a halt
Customized access to visualized data: Build charts and dashboards that deliver the essential printer performance information you need to know at a glance
Powerful actions: Manage your mobile and industrial printers to maximize performance, uptime and return on investment
Additionally, there will be hands-on labs, deep dive custom courses, certificate and API technical training and feature reviews available to help you unlock the full value of SOTI Connect.
Experience INTELLIGENCE at SOTI SYNC 23
SOTI SYNC 23 is the place to see what SOTI partners and users have in store for mobile technology and remote printer management. The core of SOTI SYNC is its jam-packed and interactive agenda, but there's so much more to see and do:
Keynote Speakers: SOTI leadership will presents keynote speeches focusing on the current state of business mobility and what's to come.
Fireside Chat: Sit down with legendary footballer Oliver Kahn as he discusses his storied career, what it takes to win in all aspects of life and how technology is changing the industry of sport.
Exhibit Hall: Check out what the world's leading mobile technology companies have in store by visiting the Exhibit Hall. Test drive the latest hardware and software solutions and talk face-to-face with industry experts to gain valuable insights into solving your specific business challenges.
SOTI SYNC truly is a one-of-a-kind event, and we hope to see you there this September.