The final day of SOTI SYNC 2019 did not disappoint. Our customers and partners continued to dive deeper into the conference theme of "Accelerate" and explored how the SOTI ONE Platform can streamline business-critical mobility, taking their business to new heights.
SOTI SYNC 2019 delivered a full day of hands-on training with 34 sessions, alongside a variety of engaging keynotes and breakout sessions. Attendees got to experience Canadian hospitality at the Fairmont Royal York Hotel, as well as explore the ancient age of dinosaurs during our After Party and Partner Awards hosted at the iconic Royal Ontario Museum (ROM).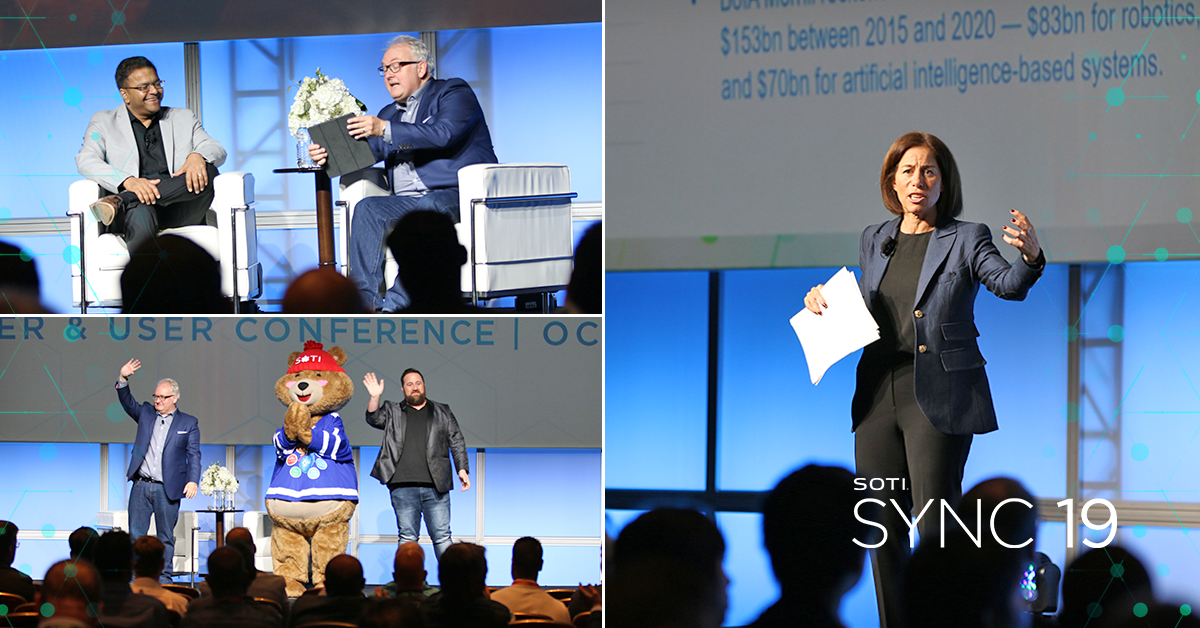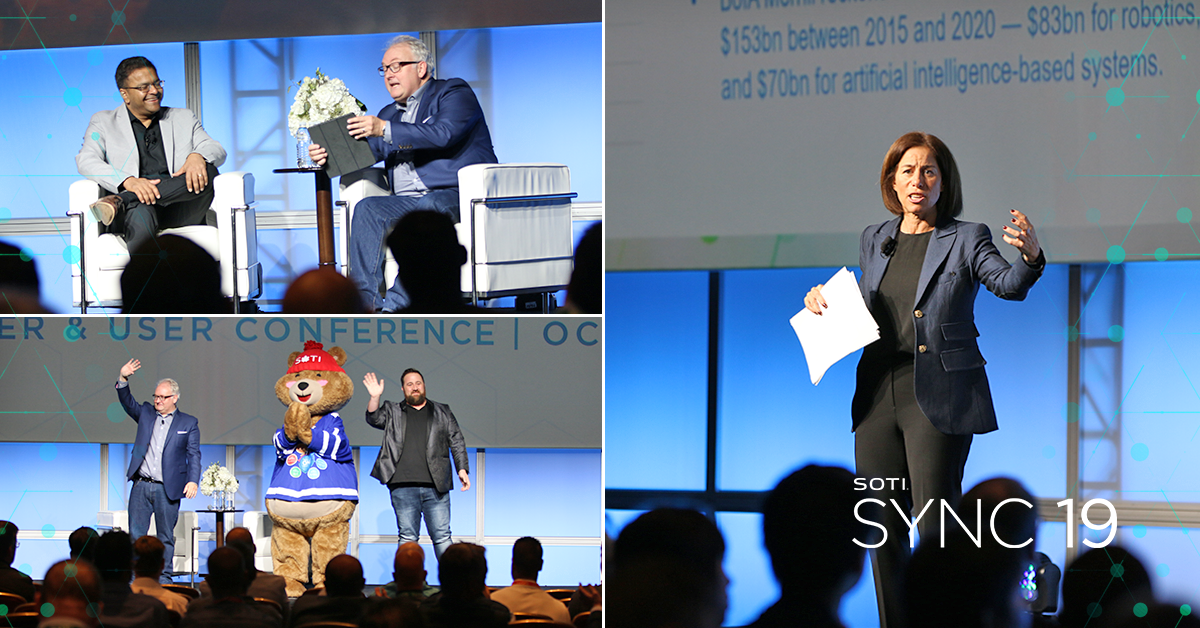 Fireside Chat
As has become tradition at SOTI SYNC, Carl Rodrigues, President and CEO of SOTI, took the stage with our Master of Ceremonies Steve Bailey, Senior VP of Marketing and Business Operations, SOTI, for our annual fireside chat. Throughout the discussion, attendees got to get a behind the scenes look into Carl's personal and professional journey, including his insights into SOTI's future in the mobility space.
Guest Speaker
After our Fireside Chat, Jodie Wallis, Managing Director of Financial Services and Canadian AI Lead, Accenture, presented her keynote AI Applications in The Enterprise – Opportunities and Challenges, and explored new sources of value made possible by Artificial Intelligence (AI), alongside the challenges organizations face in realizing this value.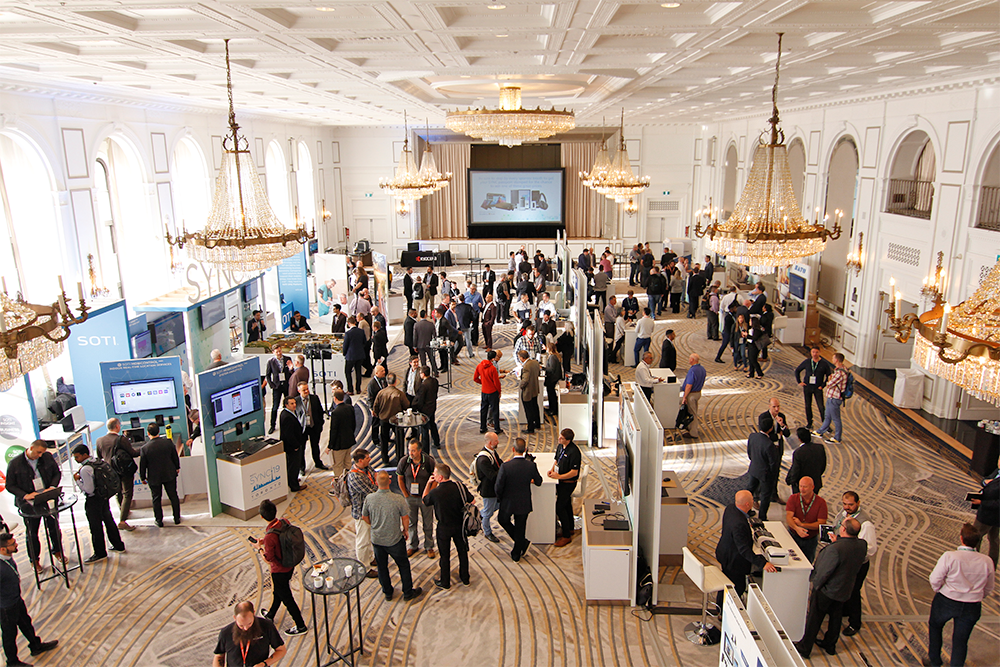 Join the Conversation
Follow SOTI's social media channels for post event updates on LinkedIn, Twitter and Instagram.