SOTI Internship Program
At SOTI our people are our most important resource. We're looking for the next generation of top talent to join us for hands-on experience in co-op and internship roles, new graduate and professional opportunities in roles from Software Development to Product Management, Sales to Marketing, Operations to Support.
At SOTI, we are committed to delivering best in class mobile and IoT device management solutions. We are looking for out of the box thinkers that appreciate the art of creating great software. To us, being visionary is more important than doing things the way they've always been done.
SOTI offers much more than the opportunity to work with leading technology. We have flexible work hours, fun company events, a relaxed dress code and lively ping pong and foosball tournaments. SOTI also offers the opportunity to be part of the future of mobile technology; a future we are creating together.
If you have a passion for leading edge technology, driving company growth, and launching a promising career with #EndlessPossibilities, apply today!
Day in the life @SOTI
DID YOU KNOW?
We serve enterprise customers across the Fortune 500.

Including sectors in: Retail, Healthcare, Field Services, Transportation and Logistics.
CORE INTERNSHIP ROLES @SOTI
Product Development
Passionate about for software architecture and design, and enjoy building robust, scalable, applications in a cross-platform environment, our software developers write well-designed, reliable, testable and reusable code for the SOTI One platform, the world's most trusted, award winning EMM solution. Our developers provide technical guidance on the research and development of new products and services, collaborate and brainstorm, and contribute towards the entire development lifecycle of analysis, design, implementation and test of SOTI's suite of products.
Skillset:
C#
.NET
SQL
Agile Methodology (Scrum/XP)
Java
Android
Product Management
Managing the entire lifecycle from strategic planning to tactical activities, Product Managers research customer and market needs and requirements, create wireframes, conduct sprint planning, work with developers, and conduct training and product demonstrations. They are professional multi taskers with exceptional communication skills.
Skillset:
Architecture
Design
Product Lifecycle
Analytical
Market Research
Data Science
The Data Science team uses the most cutting-edge technologies to deliver analytics solutions and help SOTI and our customers turn data into actionable insights that drive tangible outcomes. They utilize statistical, data mining, machine learning, and/or deep learning techniques to deliver data science insights to improve performance. With an in-depth understanding and use of statistical and data analysis tools, they provide thought leadership on projects and trends within ML/AI technology and algorithms.
Skillset:
Analytical
Statistical Methodology
Algorithm Design
Machine Learning/AI
Quality Assurance
Responsible for integrating complex project testing plans, within Agile (Scrum) framework, to help validate and verify the quality of world class EMM solutions. Work with a team to validate each Maintenance Release candidate through a sequence of upgrade scenarios, focused testing of affected areas and exploratory testing. Work with Product Managers and Scrum Masters to define the project's testing methodology and manage the test execution for small to large sized projects.
Skillset:
Manual or Automated Testing Experience
Analytical
Exploratory Testing Methodology
Solutions Oriented
Technical Support
Our Technical Support department is responsible for supporting all of SOTI's clients, when they need help, or assistance, with our Enterprise Mobility Management (EMM) and SOTI One platform solutions. Support is provided to resolve technical issues, troubleshoot, or assist our clients on how to use certain functionality of our software. Our support team possesses in-depth knowledge of SOTI's software solutions, and are always there to support SOTI's clients. They are here to help them by understanding their requirements and finding the best solution. We work directly with the Development teams to test new versions of our products, raise issues and work through to resolution.
Skillset:
Computer Networking Principles
Communication
Mobile Computing Platforms
Application Troubleshooting
The Interns of SOTI
Working at SOTI has been an amazing experience! It has given me insight to what it's like working in the technical field and has allowed me to apply things that I have learned at University. It has also allowed me to build on my technical and customer service skills. You have the privilege of working with incredible people within the organization. Everyone is so helpful and welcoming and it's so easy to fit in here. I can't thank SOTI enough for the experience they have given me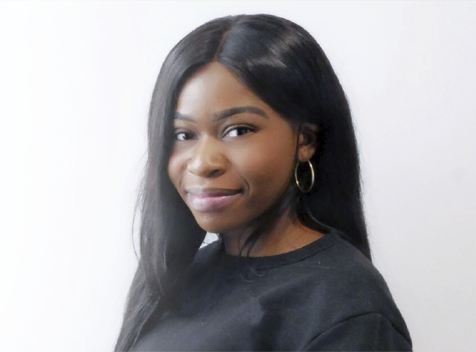 "My first impression of SOTI, beginning from my interview to my first day at the company, is that everyone is warm and welcoming. They encourage the new generation to speak up, and they value our ideas. I saw that this company held a lot of potential and I wanted to be a part of something big and incredible. Every person that I have encountered within the company has been so helpful. They are never reluctant to answer questions, and they always show excitement about their work."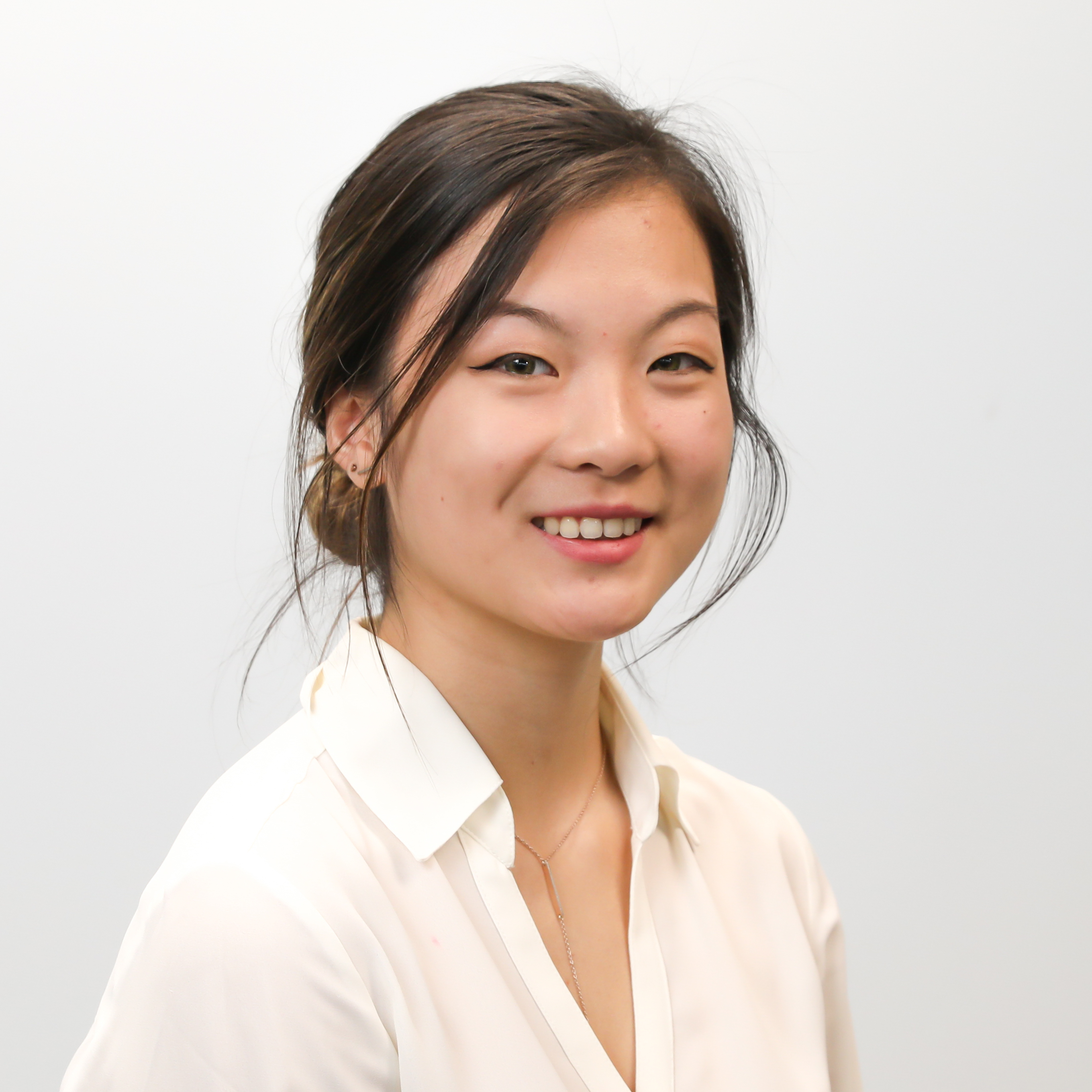 "I personally think that taking this co-op at SOTI has been the best decision of my life. I have never experienced such a great combination of fun and learning before. SOTI has a great work culture and everyone is always available to help each other and make you feel welcomed. The extracurricular, sports and events are the highlights of my day. SOTI believes in students and allows us to work on their products. They have given us practical skills and industry experience which will help our career in the future."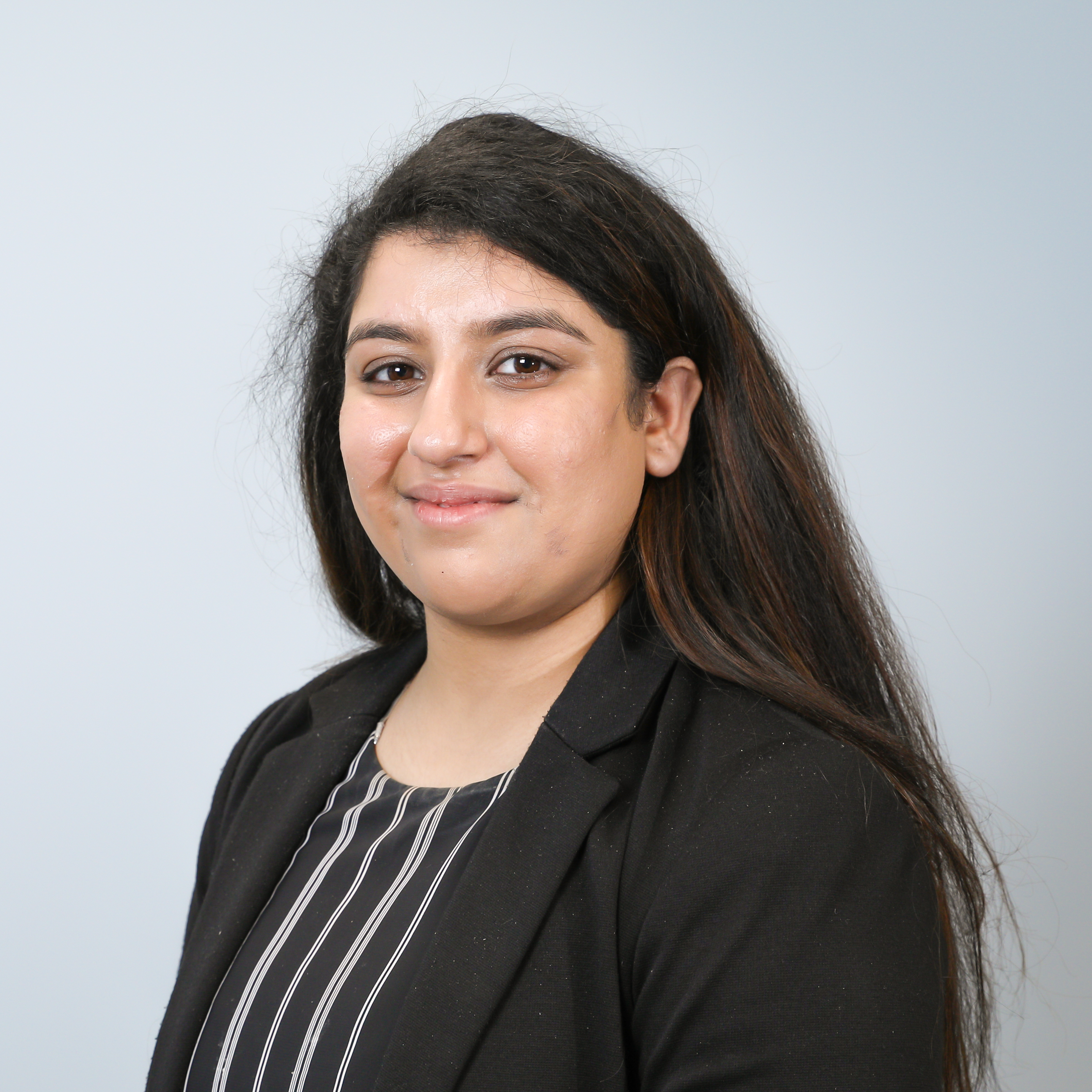 "Honestly for me SOTI is like a dream come true. The people we get to work with are amazingly talented, and they are very eager to get us to join the main team on the projects they are working on. The Business Intelligence (BI) team I am working with, makes sure that I am going in the right direction and that I feel comfortable with the tasks I have been assigned. I consider myself blessed for this internship, because my work and input matters!"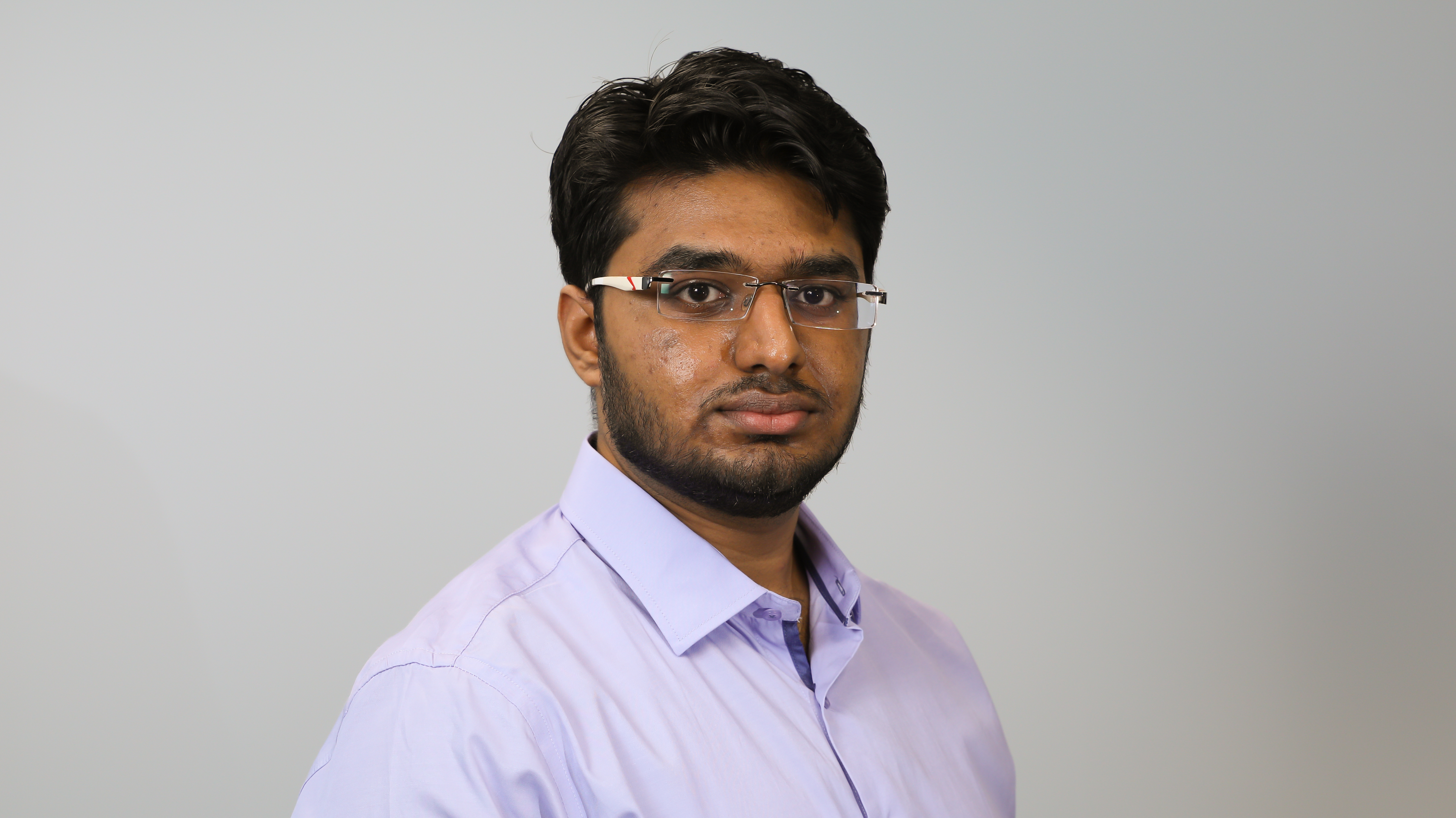 At any time, email jobs@soti.net with questions. We are here to help!