Looking back, 2023 was a transformative year with the rise of Artificial Intelligence (AI) and tools like ChatGPT. Meanwhile, organizations across all industries embraced things like printer management and sustainable technology.
If 2023 was transformative, 2024 will be about learning how to leverage and maximize new technologies. Here's what to expect.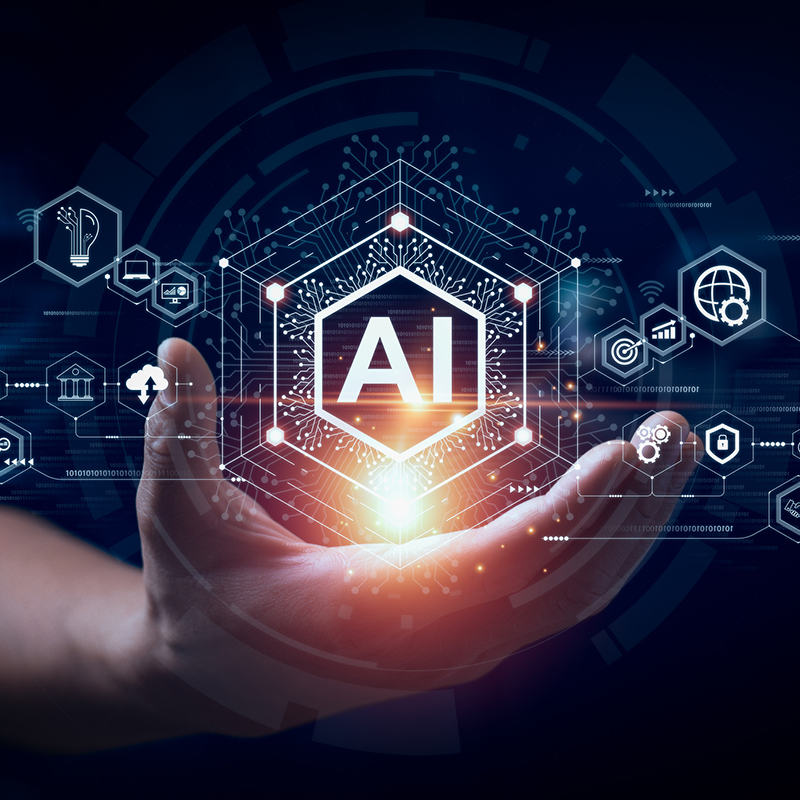 1. The Continued Emergence of AI Solutions
In 2023, AI entered the spotlight with concerns about how it is taking away jobs. In 2024, enterprises will figure out how to use AI to their advantage. This could mean having AI handle everyday automation tasks, develop project plans or even identify compliance issues. AI will be understood for what it is: a super-fast, super-smart assistant that can make businesses more efficient and productive.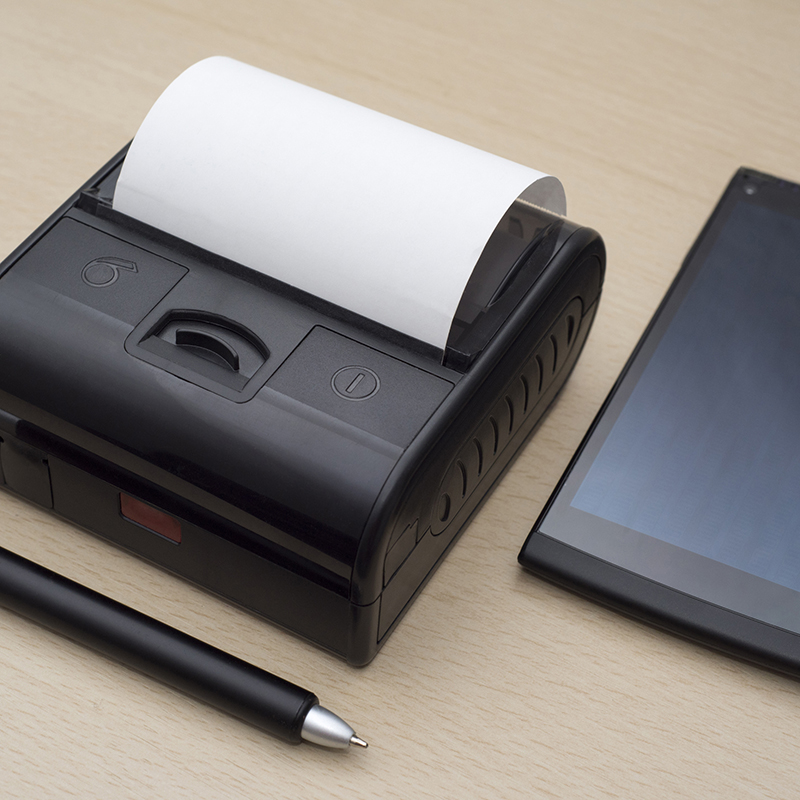 2. Focus on Printer Security
Printers are often the forgotten link in the enterprise security chain:
11% of all security incidents are printer related
60% of enterprises have experienced data loss due to a printer security breach
The average cost of a printer-related data breach is over $500,000 (CAD)
Approximately 50% of enterprises with 500-999 employees say it's harder to keep up with printer security demands. In 2024, more organizations will realize that printers – like other business-critical mobile devices – must be managed and protected properly as more threats emerge.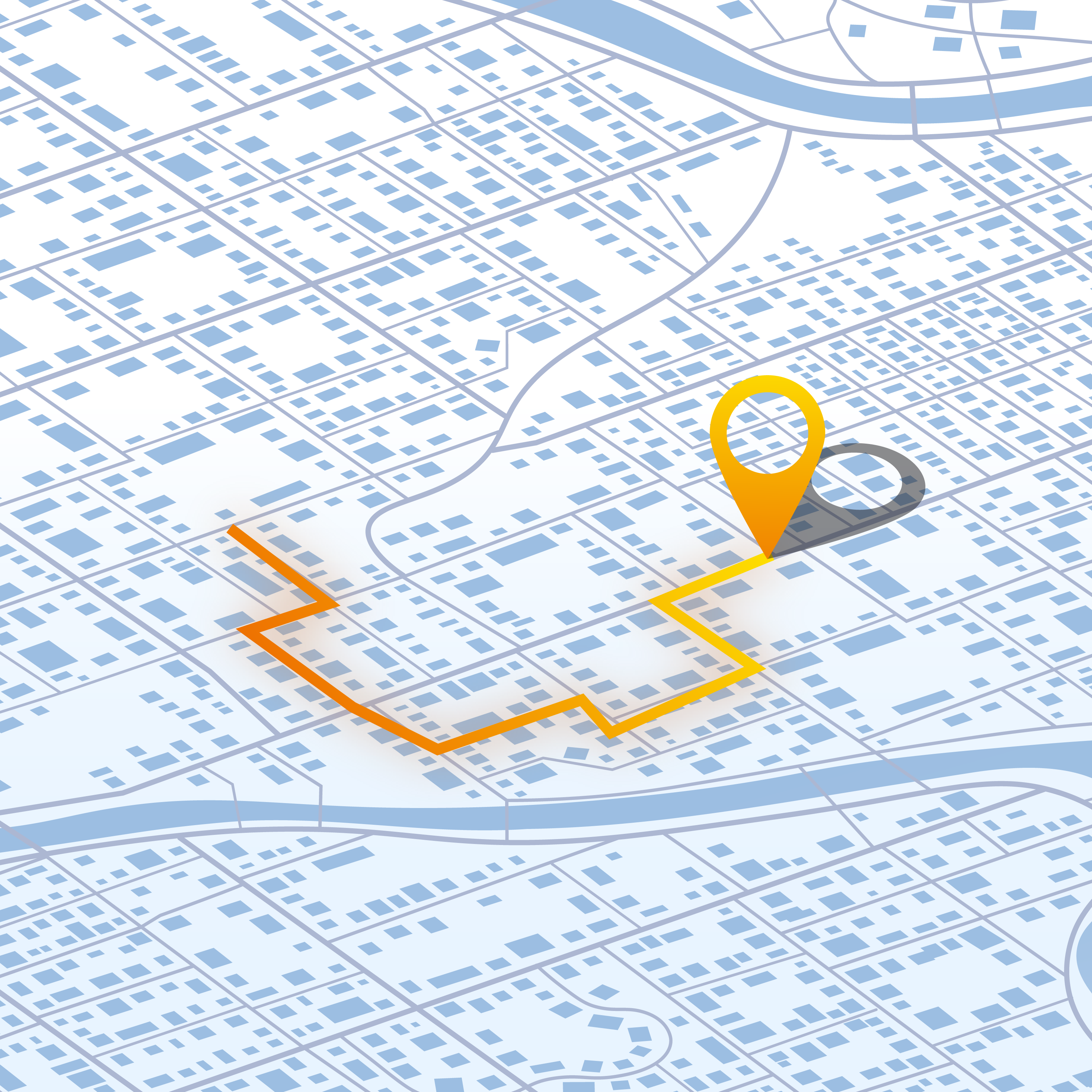 3. Visualizing Business Operations in a Whole New Way
The number of devices in organizations has increased globally by 37% in the past year. But organizations don't have total visibility into what those devices are doing and the data they're collecting. How do device location, poor signal strength and late deliveries impact business operations?
In 2024, organizations will make visualizing business operations a priority by consolidating business and device data in real-time. As devices in the field are on the move, data that's already available on them -such as signal strength and battery health – will be merged with critical business data collected via apps. In Transportation and Logistics (T&L), that could be using an app to confirm inventory levels as deliveries are made. In healthcare, first responders can use apps to record patient data.
A big trend in the upcoming year will be about viewing all critical data immediately and then leveraging that data to make smarter decisions to improve business operations.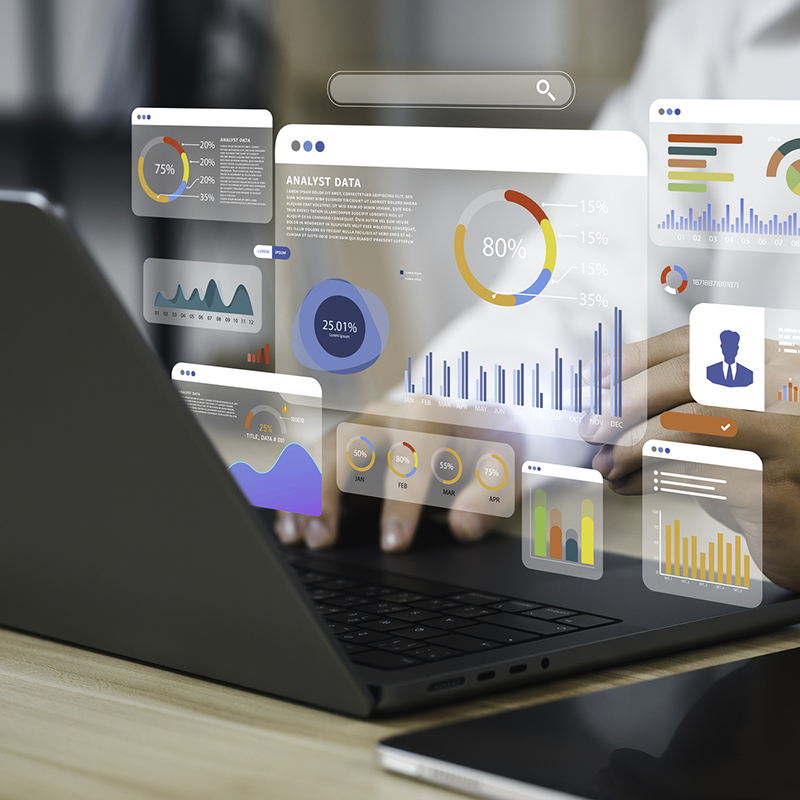 4. Maximizing Diagnostic Intelligence to Make Smarter Decisions
In 2024, organizations will use Diagnostic Intelligence to gather data, view it and make data-driven decisions. Mobile devices are loaded with hundreds of data points on things like app usage, battery health, data consumption, etc.
That data must be grouped and displayed logically. Are trends identifiable? Is it possible to predict what's going to happen with device performance? Can the cause of specific issues – like a spike in data usage – be identified?
Then it's about taking action. A T&L company can deliver goods faster by visualizing cellular data usage. With an improved understanding of app usage, healthcare workers can provide better patient care.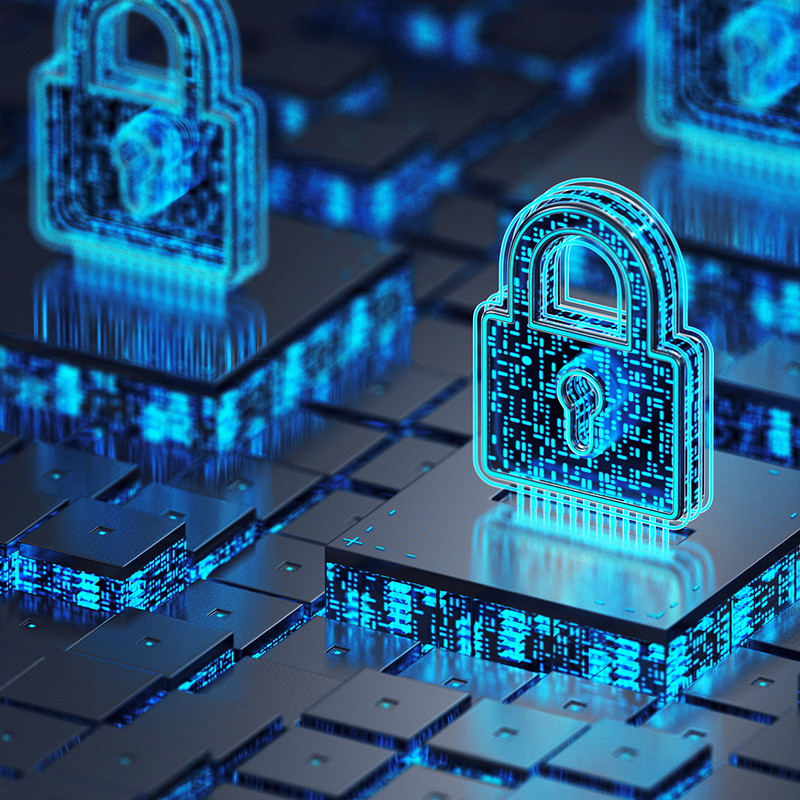 5. Building a Cyber Resilience Framework
Cyber resilience ensures organizations continue to deliver products and services even after a disruption. It could mean restoring data from the Cloud in case of an attack. Maybe it's enacting a work-at-home plan in case employees are unable to travel to the office due to an emergency. Perhaps cyber resilience involves using AI to identify and neutralize the source of an attack.
In 2024, the European Central Bank (ECB) will perform a cyber resilience stress test to see how its banks recover and respond to an attack while still continuing to deliver services to customers. This could be a sign of things to come as businesses look to stay online and productive while facing downtime.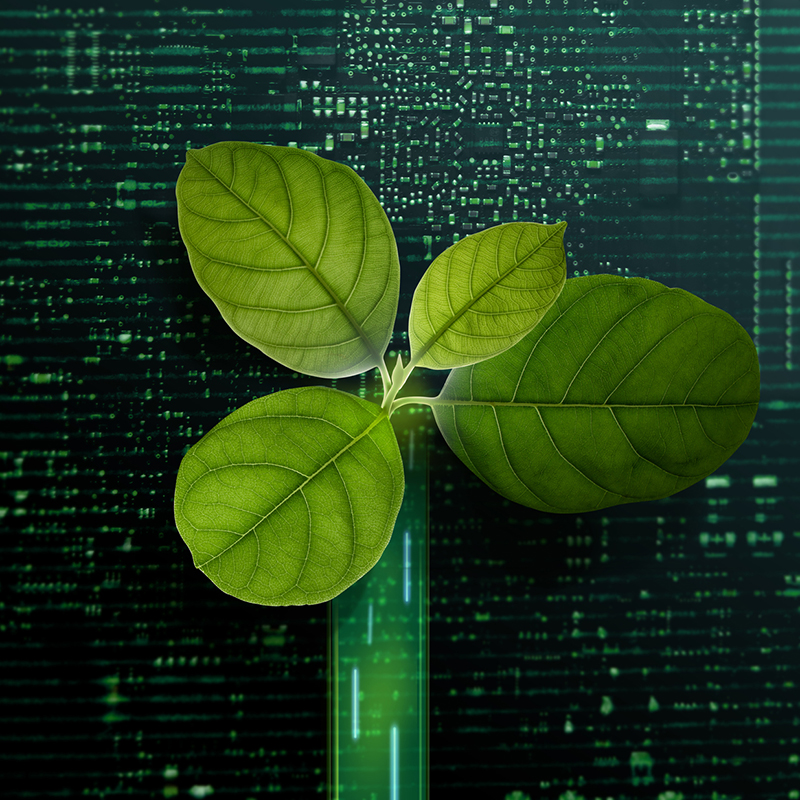 6. Shifting to Sustainable Technologies
In the SOTI report Reduce, Reuse, Rethink: From Discard Mentality to Tech Sustainability, 65% of IT decision-makers said they understand their roles as they relate to sustainability. In 2024, sustainable technology will continue to emerge as organizations look to protect the planet and meet established environmental commitments.
Consider batteries. In the SOTI sustainability report, 51% of devices used by organizations in the U.S. contain replaceable batteries. Theoretically, 49% of devices do not. When the battery dies, the usefulness of the device dies with it.
Companies that grow their usage of smart batteries can leverage Diagnostic Intelligence to predict specific ones on the verge of failure. Replace them before they fail to keep workers productive and the business moving forward. This also minimizes the environmental – and financial – cost of replacing all batteries at once "just in case".
There are other shifts organizations can make:
Shifting from paper to digital: Moving from paper-based to digital processes reduces emissions and protects valuable resources too. Paper processes can be fraught with errors and, because 70% of workers cannot read their colleagues' handwriting, it would require more paper to rewrite the document as the illegible papers are discarded.
FOR FURTHER READING
SOTI Can Help You Take Advantage of These Trends
Let SOTI help you manage your printer security, visualize your business operations, leverage Diagnostic Intelligence, protect against threats and digitize your paper-based processes.