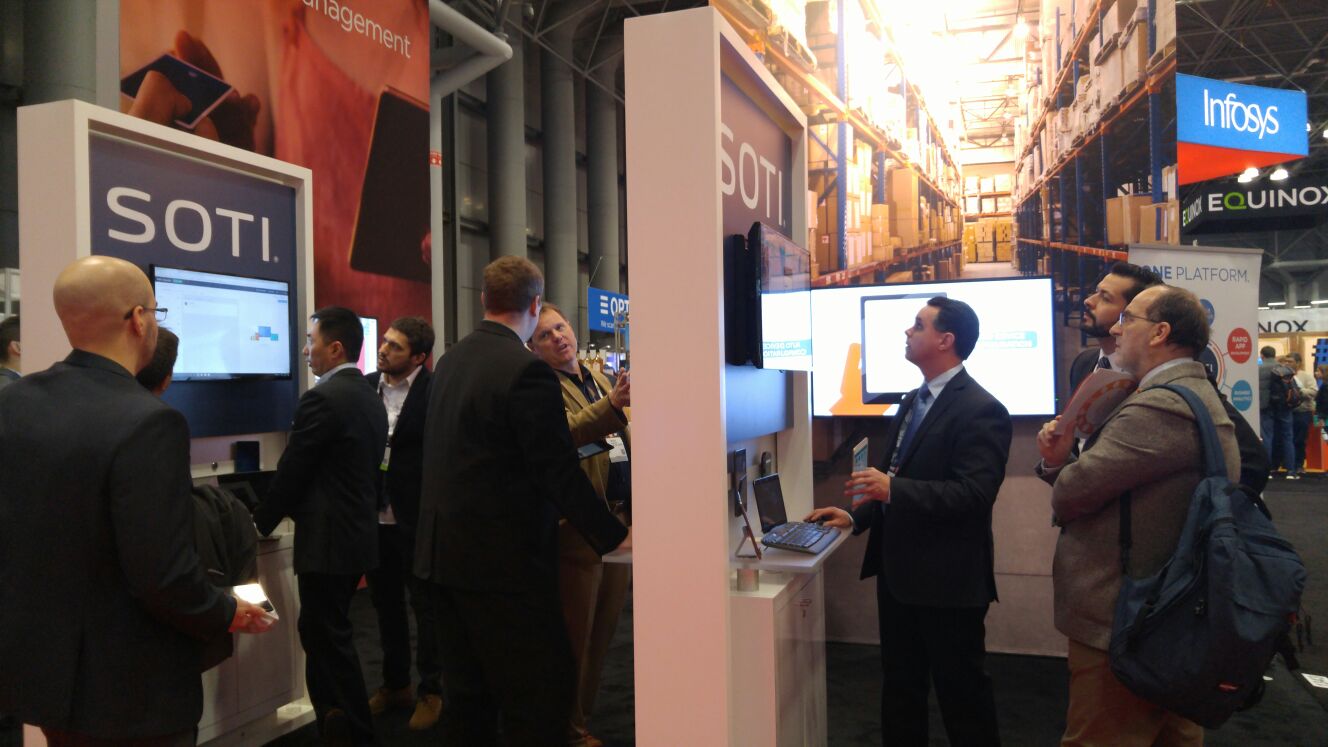 NRF: Opening Day 

Just like any Trade Show, The National Retail Federations annual show and exposition is an overwhelming display of all things retail. With an estimated 33,000 participants and 3,300 retail companies, it is busy, noisy and there is a lot going on. The day one keynote speakers set the tenor and tone for the conference, focusing on three pillars of retail success; the customer, the employee and the technology. The focus on the customer is shifting from the short term to the long term, from the value of the sales transaction to the lifelong value of the customer to the company. For example, innovative retailer and award winning company Ashley Stewart values an enduring relationship with their customer higher than what they spend. They regularly help customers find what they are looking for from other retailers.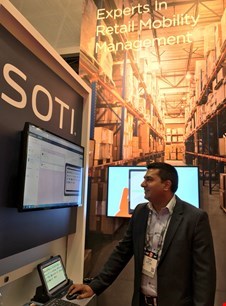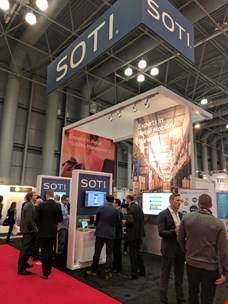 For the employee, there is a growing emphasis on recruitment, training, and retention. The NRF itself is singing from the same song sheet — they have created Rise Up, new program offering training and credentials for entry-level retail employees.  When your associates are the public face of your company, they become your most important asset. Why spend millions on advertising, rebranding or new products while scrimping and saving on your payroll.
The last theme, the one most near and dear to SOTI, was technology. Not technology just for the sake of technology, but a focus on fast-tracking the omnichannel and generating meaningful data for analysis to further improve employee effectiveness and the customer experience. This is a huge topic that we will return to as the show progresses, but it is exciting to see all of the new devices and IoT endpoints on display in the Expo and start thinking about the amazing things that are becoming possible in the stores of tomorrow. 


---