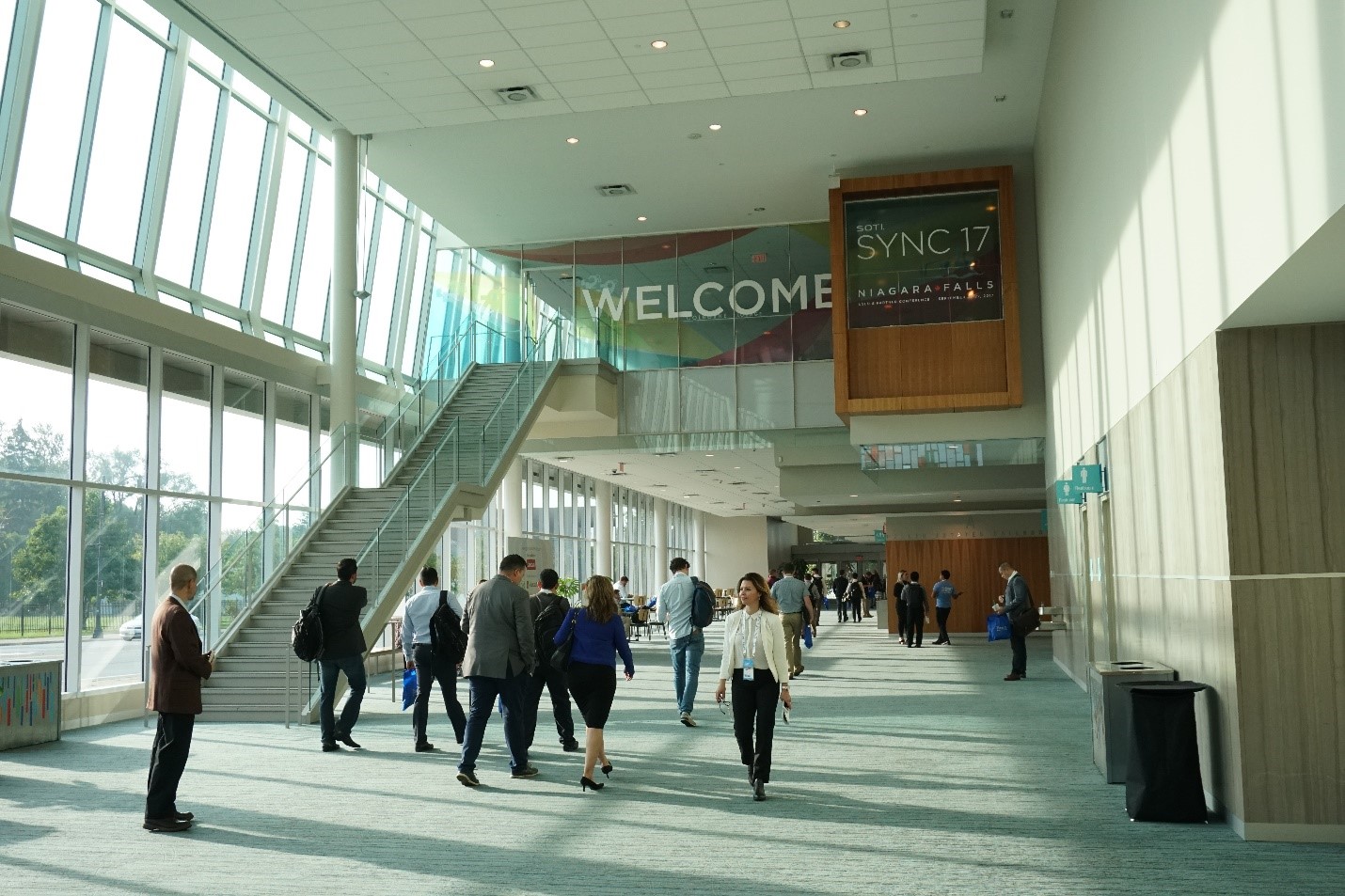 We are excited to announce that today; SOTI SYNC has kicked-off at the Scotiabank Centre in Niagara Falls, Canada. Between the keynotes, sneak peaks, roadmaps and best practices, the buzz continues to build.
Partner Day 2017
This year, we started with key SOTI leaders discussing what technology are required to build the next generation of business. We opened the day with inspiring words from our VP of Marketing, Sonya Verheyden. Following the opening speeches, we had many sessions targeted to our partners.
Highlights of the day included:
- State of the Nation! What the heck has SOTI been up to?
- Why collaboration matters and what SOTI is doing about It
- Marketing tools, programs that drive results
- Sneak peek of the SOTI ONE platform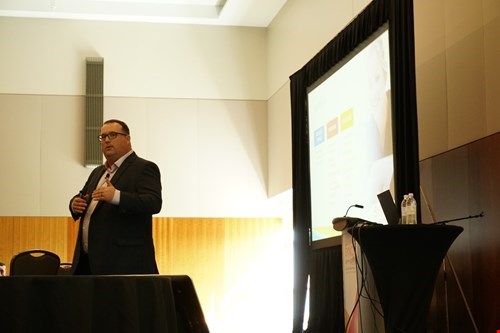 SOTI also announced our top channel performers from across the globe.
Global Partner of the Year – Lowry Solutions
Value Added Reseller of the Year for Americas – QSG
Value Added Reseller of the Year for EMEA – Zetes
Value Added Reseller of the Year for APAC – Soliton Systems K.K.
Value Added Reseller of the Year for Emerging Markets – Ntegras
Rising Star of the Year – Digital Dimensions
OEM Partner of the Year – Panasonic
Cloud Partner of the Year – Barcoding Inc
Marketing in Motion Award – Emkat Inc
Market Maker Award – Data Select
Application Development Partner of the Year – Coppernic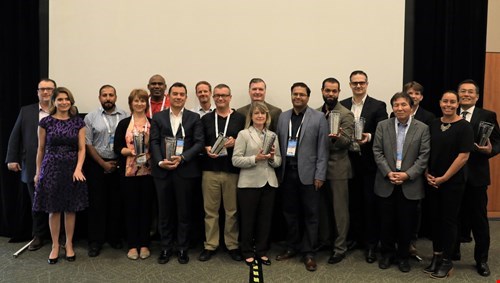 Training Day 2017
Training day at SYNC gave our attendees a full day of hands-on training. Trainees gained the knowledge to unleash disruption, and to challenge the "business as usual" approach within their business – Boot camp or deep dives, we had our attendees covered!
Attendees chose from 13 advanced training sessions tailored to their needs. These sessions included platforms such as Android Enterprise, Android +, Windows, iOS, and SOTI MobiControl. The hands-on sessions delivered in-depth training, focused on ensuring attendees walked away as  mobility platform experts. Trainees left with an understanding of industry best practices, and how to increase mobile adoption within their workplace.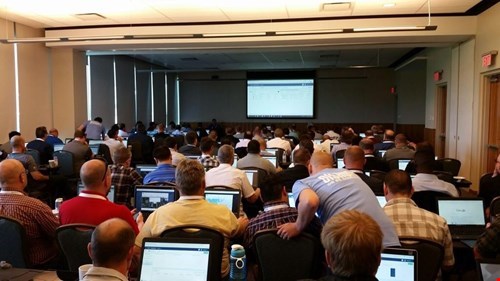 Partner Appreciation Reception
SOTI also opened up the event with our Partner Reception, featuring networking opportunities for attendees to mix and mingle together after a full day of busy activities, Connecting with new anf familiar faces from across the globe made for an enjoyable evening!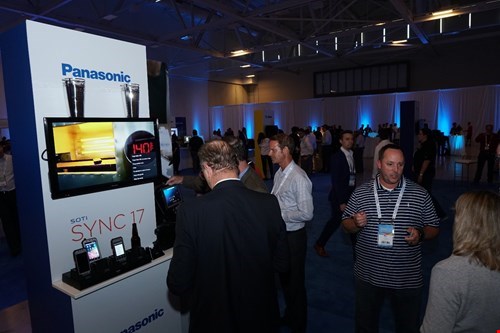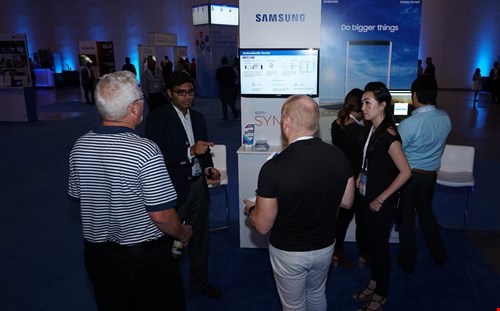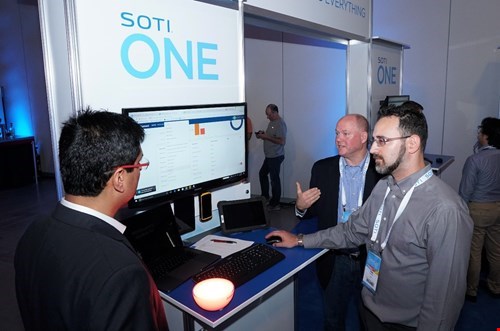 Beyond the Sessions
This year, SOTI had the privilege of introducing our customers and partners to one of the world's most beautiful natural attractions, Niagara Falls. Not just form, but function, Niagara Falls are one of the world's greatest sources of hydroelectric power. Today's training and speaking sessions have ended, but fun has just begun. SOTI SYNC's opening reception helps build our partner community and gives everyone a chance to share experiences, extend possible relationships and create business opportunities for their organizations.
Don't Miss the Action
Join the conversation online. Follow SOTI's social media channels for live event updates. Follow us on Twitter @SOTI_INC or on our SOTI company LinkedIn page.